Fan Fiction by:
Dannn Sanew
Fan Fiction:
Attack of the Kamikaze Penguins
Mind Games
-Entry for Fanfic Challenge
A world base on two dreams I had. If you are curious The first action part was my dream. It stop when the Predacons got hit by Dinobot magic attack. Also the Optimus dream was really mine.
Darker Days series
Mocking Death series:
ROV Fics:
Co-written Fics:
- Dannn and Darkshadow15 have started a new trend in fic writing. Presenting the first conversation fic! A fic co-written on Instant Messenger and kept in that format, so you can see the actual workshopping process of the fic. An often entertaining and interesting view. Blurb: What would happen if Tarry and Rampage scheme against Megs?
Poetry:
Original Stories: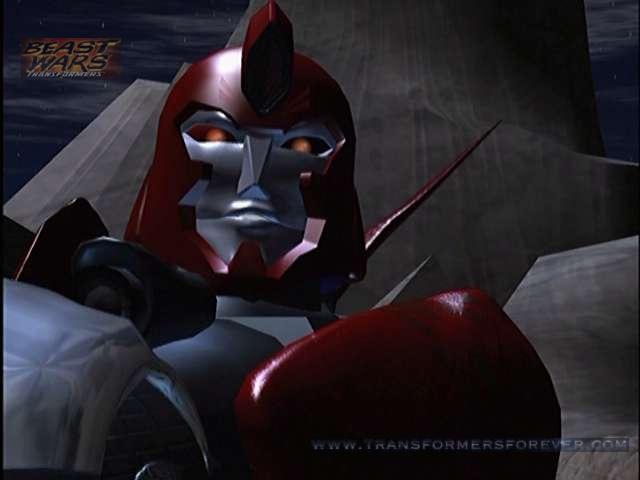 Site Design: Sapphire. Created by: Sapphire, Miss Special, Hacker, Blaze Raptor, Pacerpaw and Araneae. Bwint.net is copyrighted to the bwint.net team.
Disclaimer: Beast Wars Transformers and its respective characters, plots and images are a product of Hasbro, Alliance and Mainframe Entertainment. Neither the owner nor the Bwint.net team and visitors claim any rights to it. This is a non-profit fansite. Original template designed by JSB Web Templates