Fan Fiction by:
Master Solo
Standalones:
Traitor and Warrior: All about Honor
- Dinobot lived after saving the humans and the Maximals ended up winning, so everybody went home and the Preds were imprisoned. Dinobot decided to tell war stories sometime after that. Related to Code of Honor.
- Why did those Maximals use the spark that they did when they created X? What about this person made him special?
Seppuku
- As Dinobot kneels with his sword in his first Code of Hero scene, he contemplates on what he believes to be the only remaining path to redemption. Drabble.
- Silverbolt drabble
Series: Code of Honor
- What if Dinobot survives Code of Hero?
(Alternate Prologue here)
Chapter One || Chapter Two || Chapter Three
The Agendas
Part One:
Chapter One || Chapter Two || Chapter Three || Chapter Four
Part Two(Chapter Five) || Chapter 6
- Someone commented that it's a shame Dinobot wasn't alive in the Agendas, so here is the rewrite of these three episodes according to the Code of Honor timeline. Ravage is here and Dinobot's past is revealed.
Poetry:
Enter Silverbolt, Maximal Knight
- It's a poem dedicated to Bolts. -
Nominated for "Best Beast Wars Poem" 2005
- A collection of short poems based off the names of some Maximals and some Predacons.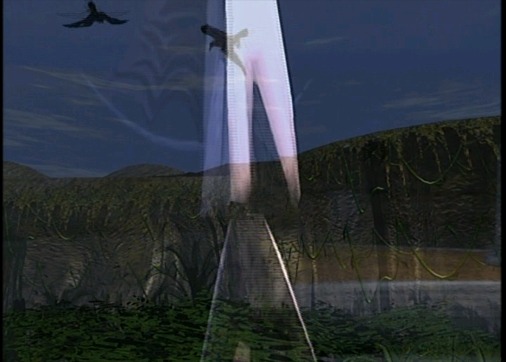 Email Master Solo your comments!
Site Design: Sapphire. Created by: Sapphire, Miss Special, Hacker, Blaze Raptor, Pacerpaw and Araneae. Bwint.net is copyrighted to the bwint.net team.
Disclaimer: Beast Wars Transformers and its respective characters, plots and images are a product of Hasbro, Alliance and Mainframe Entertainment. Neither the owner nor the Bwint.net team and visitors claim any rights to it. This is a non-profit fansite. Original template designed by JSB Web Templates