Fan Fiction by:
Ashana
- Entry for the Comedy Fan Fiction Writing Challenge 05/06
- What happens when the Beast Warriors get together to show off their talents? Chaos, of course!
- One of the most touching romance vignettes that I've read in a long while, and one with a flair I haven't seen since the days of Beast Wars Anonymous. I can't say in enough words how touching and universally-themed it is. (Blurb by Sinead) Entry for the Romance Fan Fiction Challenge.
- They don't want to choose. They want to be left alone. But in war, nuetrals are the first to go...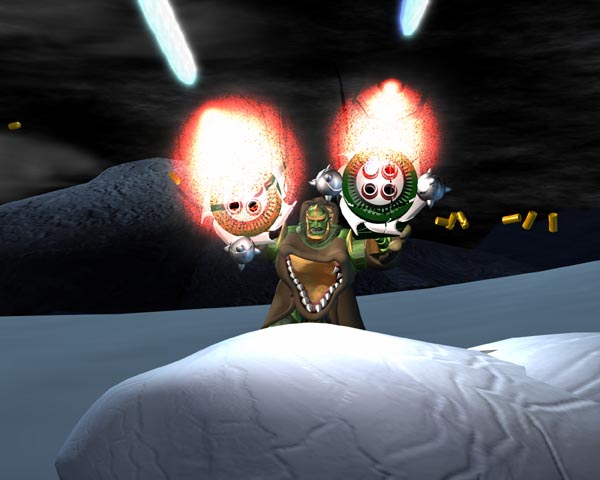 Site Design: Sapphire. Created by: Sapphire, Miss Special, Hacker, Blaze Raptor, Pacerpaw and Araneae. Bwint.net is copyrighted to the bwint.net team.
Disclaimer: Beast Wars Transformers and its respective characters, plots and images are a product of Hasbro, Alliance and Mainframe Entertainment. Neither the owner nor the Bwint.net team and visitors claim any rights to it. This is a non-profit fansite. Original template designed by JSB Web Templates