Members: Wonko the Sane, Dinotor, Darkshadow, Transformersvoice, Razorclaw, Venatrix, Starshadow, Merbum
REASONS WHY WE LOVE TM2 DINOBOT!
Transformersvoice:
1, He is made of transmetal 2 technology.
2. I really liked his red laser sighting
3. He used the core of Rampage's spark to heal himself
4. I believe Dinobot 2 was the greatest hunter of the Beast Wars
5.  Scott McNeil really did an excellent job with voicing him!
Starshadow:
-He still has the sense of honor. 
-He's cunning, smart and loyal to his leader. 
-Love his beast mode. 
-He's intelligent. 
-The way he used a hologram machine thingy to trick Blackarachnia
Some Images!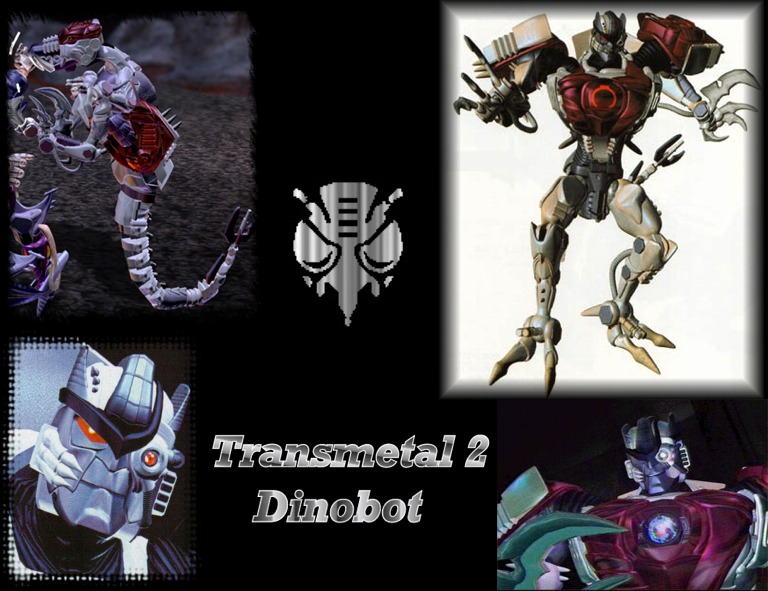 Would you like to join this fanclub? Do you have any TM2 Dinobot art, fan fics or dedications? Send them in! Email Sapphire your reasons for joining or your TM2 DB stuff. :)
TM2 DINOBOT Goodies!
TM2-DB Fanfic:
Matrix Bound, by Everblue
Feral Ice Cream, by Lady Dementia
Quotes:
"I am the plan!" - Feral Scream Pt 2
"Now we play...for real!" - Proving Grounds
"And I...have my HONOR!" - Nemesis Pt 2
Fan Art: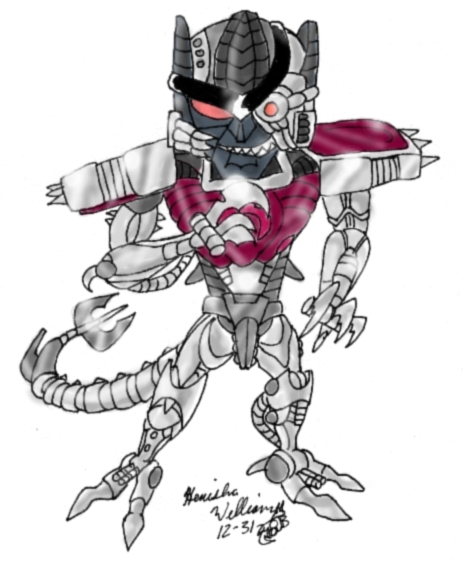 Chibi TM2 Dinobot, by Blaze Raptor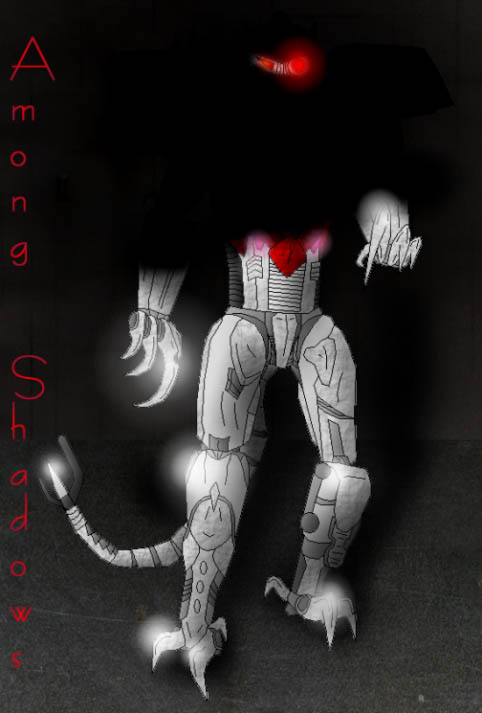 Among Shadows, by Lady Scale